What employees say online reflects on who they truly are
We have seen a rise in requests from clients to add social media searches to their employee background checks. Social media screening of key social platforms can reveal publicly available content about prospective hires and existing employees that reflects undesirable behaviour or views.
However, before progressing with any checks, employers need to consider whether they have a legitimate basis for searching publicly available negative social media content and weigh that up against the impact on a person's right to privacy.
Research of an employee's social media by experienced background screening analysts can uncover adverse views, comments, and images.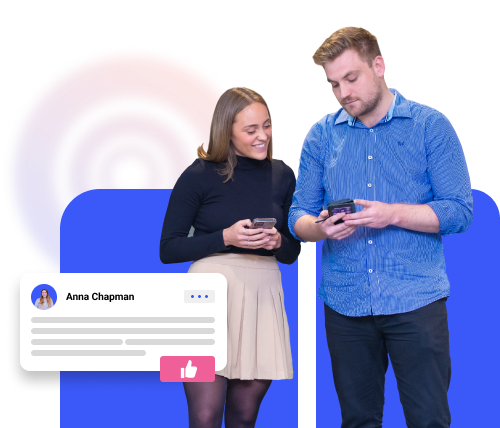 Credence has created a baseline standard of 'Reportable Findings' aligned to certain categories outlined by the Crown Prosecution Service. These include; Credible threats of violence, or a threat to kill, threat to damage property, hostility towards protected characteristics e.g., race, religion, sexual orientation, and communications deemed grossly offensive, indecent, obscene or menacing. Clients can add other terms to the research, including any detrimental comments made specifically about the employer.
This social media screening webinar covers how to safeguard your company's reputation and protect staff, customers and the public via thorough social media checks to minimize the risk of a bad hire.
Watch to understand how:
How to determine if social media checks are needed in your screening processes
How social media checks can Impact your hiring process and workplace
How to legally uncover employee unsuitability or incompatibility with company values
How Credence operates screening, and the service we provide
Presenters
Michael Whittington
Managing Director, Certn EMEA I Credence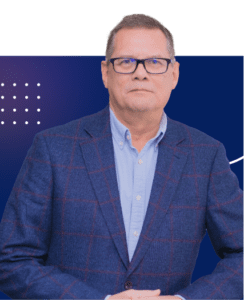 Michael Whittington has 30+ years' experience in the background screening sector, and started his first background screening business, Financial and Personnel Research Ltd (FPR), in 1992. He has held senior leadership roles at Kroll Background Screening Inc., G4S Employee Screening, and Risk Advisory. Michael served as chair of the European Professional Background Screening Association (PBSA) and sits on the PSBA Leadership Development Committee. He was an active participant in a parliamentary briefing on the Digital Right to Work Scheme and is a long-standing member of the Institute of Professional Investigators.
Doug Beavis
Sales and Commercial Director, Certn EMEA I Credence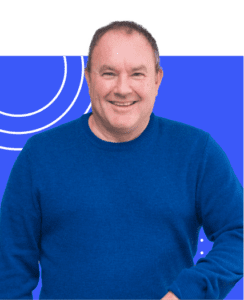 Doug Beavis has been in the background screening industry since 2004. He has had his own recruitment business and led sales and employment screening operations with the Nationwide Accreditation Bureau and Experian Background Checking. His experience within domestic and international employee screening makes him a recognised industry expert. He is a committee member of the Criminal Records Trade Body (CRTB) which is part of the Europe Council of the Professional Background Screening Association (PBSA).
Register to watch webinar