About Credence, part of certn
Trusted, World Leading Background Screening Services
We specialize in reliable, compliant and secure global employment screening services.
Credence's background checks provide you with the confidence that you have a trustworthy and appropriately skilled employee to help your business flourish.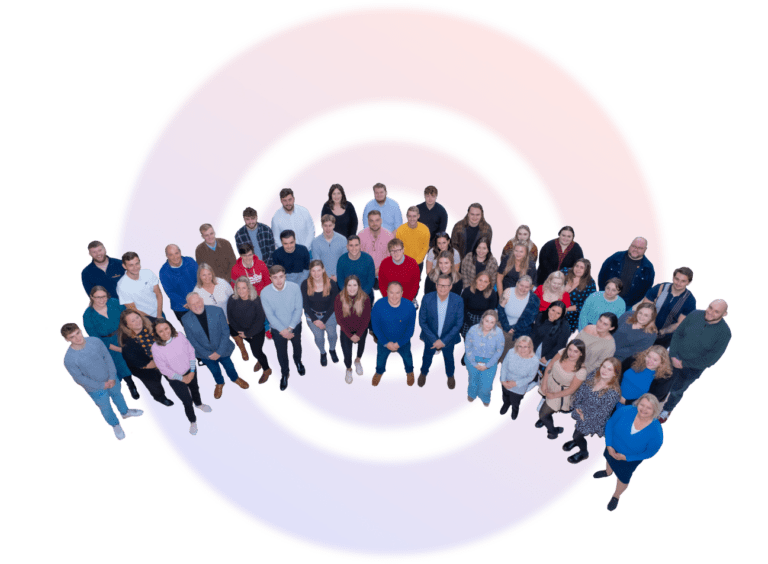 Your Employee Screening Partner
Credence Background Screening – a Certn Company – helps businesses make more informed hiring decisions and protect their assets from costly mistakes. Our consultative approach utilises dedicated, experienced account management teams to build smooth pre employment screening programs that meet your unique business needs. We apply 30 years of in-depth knowledge of background checks and regulatory compliance to our international verification services.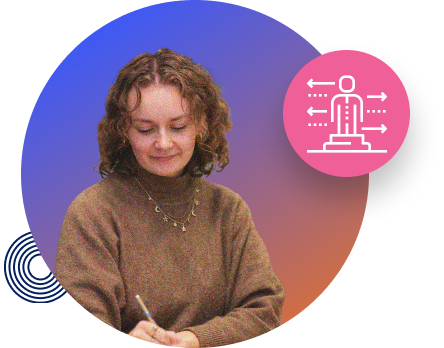 Trusted by Thousands of Companies
We encompass all areas of identity verification screening, Right to Work checks, DBS, international criminal record checks and corporate due diligence. We are trusted by thousands of businesses, and our in-house teams undertake over 650,000 screening checks across 190 countries annually for clients in the UK, Middle East, Europe, North America, Asia, and Australia.
Our services are suitable for highly digitized industries such as transport, finance, and security, and for internationally mobile workforces.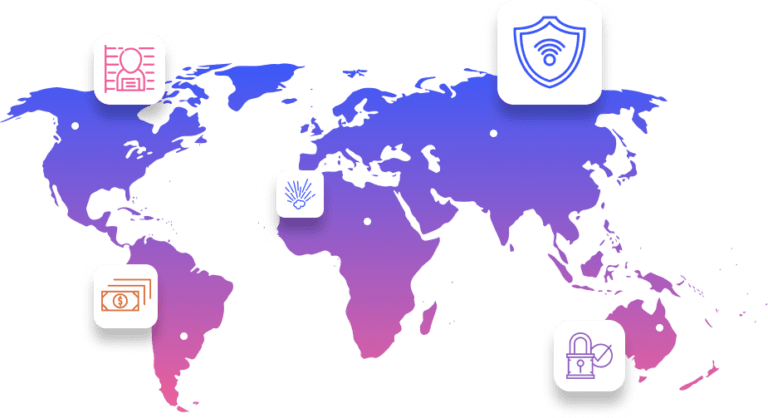 Advanced Processes and Technology
Quality is applied throughout our background investigations using dedicated analysts and proprietary online management software. Together with Certn we are investing in technology, automation and growing our analyst teams to support companies scaling globally.
Consult with one of our dedicated account managers to build a tailored programme for your business.
We're here to advise you, whether you need to carry out continuous employment screening to comply with professional standards or require an extension of your HR department to screen for the best talent.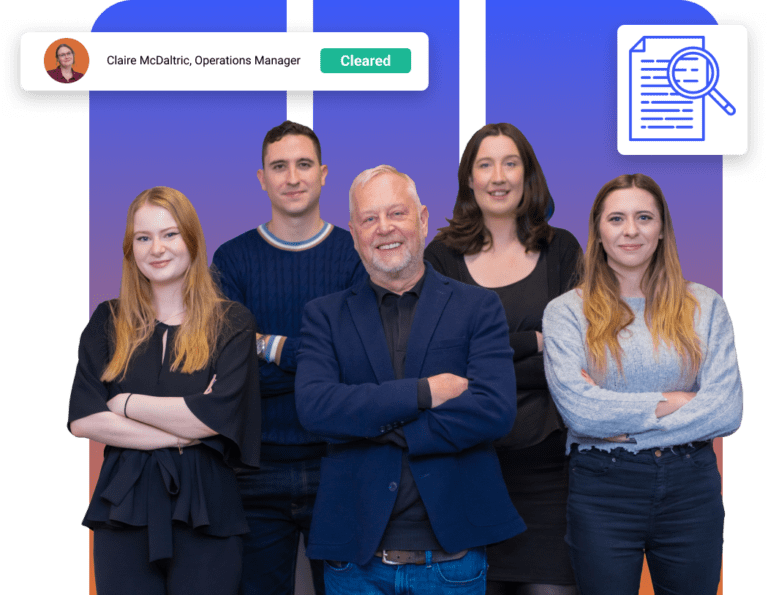 Credence Stands Out Amongst Other Background Screening Companies