SCHOOLS, colleges and universities
Education Screening
We work with every type of business globally – screening for educational establishments is one of our specialties.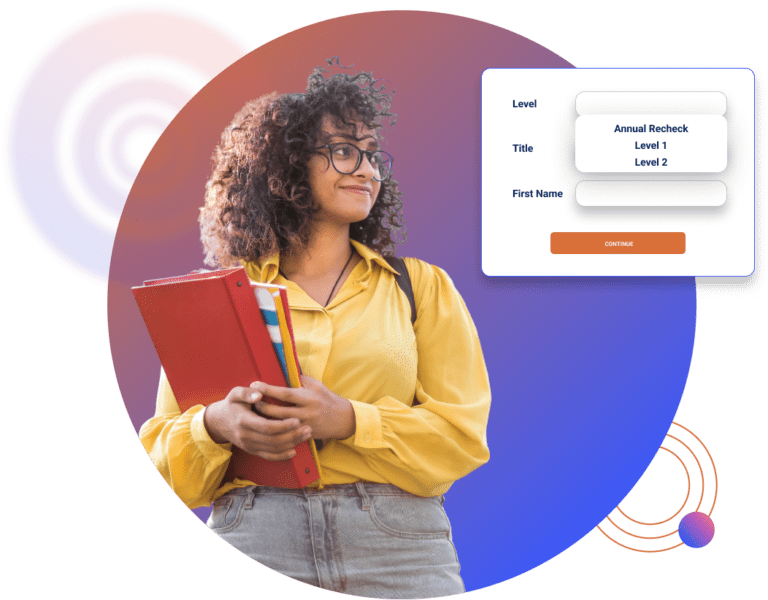 Schools, Colleges and Universities
Whether it's background screening teaching staff, administrators, canteen staff, volunteers or site contractors, Credence has educational establishments screening services covered. Our easy and trusted employee, student and contractor background screening processes provide peace of mind.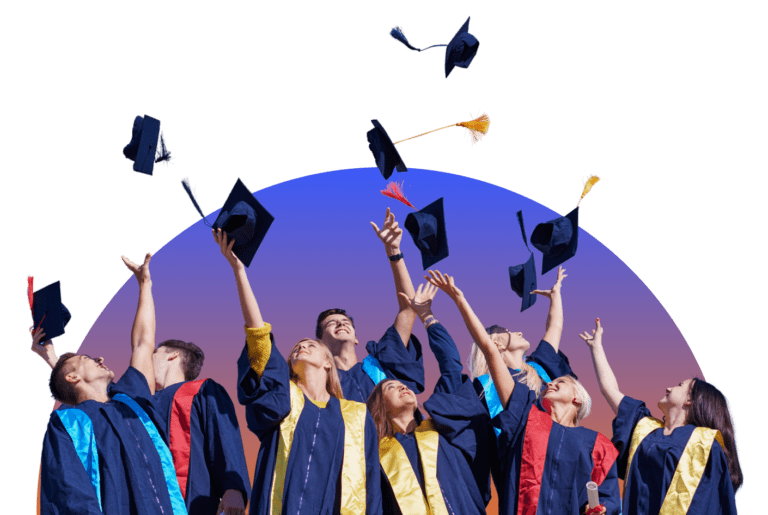 We conduct screening checks based on the guidelines set out by the Department of Education in order to protect children in education. Checks such as Enhanced DBS with Child Barred List, along with international criminal checks if required, plus academic and professional qualification verifications and Right to Work checks.
New guidelines published in the UK now require checking of a candidate's social media history before employment.
Our education and academic background checks for teaching and faculty positions help you find the best candidates to teach your students. Our background checks are not only for professors and tutors, but also for educational establishment administrators, finance and site contractors.
Checks for people working in education, such as teachers
All offers of appointment should be conditional until satisfactory completion of the mandatory pre employment checks. All schools and colleges must:
Verify a candidate's identity
It is important to be sure that the person is who they claim to be, this includes being aware of the potential for individuals changing their name. Best practice is checking the name on their birth certificate, where this is available. Further identification checking guidelines can be found on the GOV.UK website.
Obtain (via the applicant) an enhanced DBS check
The Enhanced DBS check (including children's barred list information, is for those employees who will be engaging in regulated activity with children).  Note that when using the DBS update service, you still need to obtain the original physical certificate (See paragraphs 248-251).
Obtain a separate children's barred list check
This is required if an individual will start work in regulated activity with children before the DBS certificate is available; See paragraph 260 on how to obtain a separate children's barred list check. This does not apply to 16-19 Academies, Special Post-16 institutions and Independent Training Providers.
Verify the candidate's mental and physical fitness to carry out their work responsibilities
A job applicant can be asked relevant questions about disability and health in order to establish whether they have the physical and mental capacity for the specific role.
Verify the person's right to work in the UK, including EU nationals
If there is uncertainty about whether an individual needs permission to work in the UK, then schools and colleges should follow advice on the GOV.UK website.
If the person has lived or worked outside the UK
Make any further checks the school or college consider appropriate (see 279-284).
Verify professional qualifications, as appropriate
The Teaching Regulation Agency's (TRA) Employer Access Service should be used to verify any award of qualified teacher status (QTS), and the completion of teacher induction or probation.