Your Global Background Screening Experts
Run trusted, online ID checks and employment background checks with in-country support. Account set up in less than 1 hour.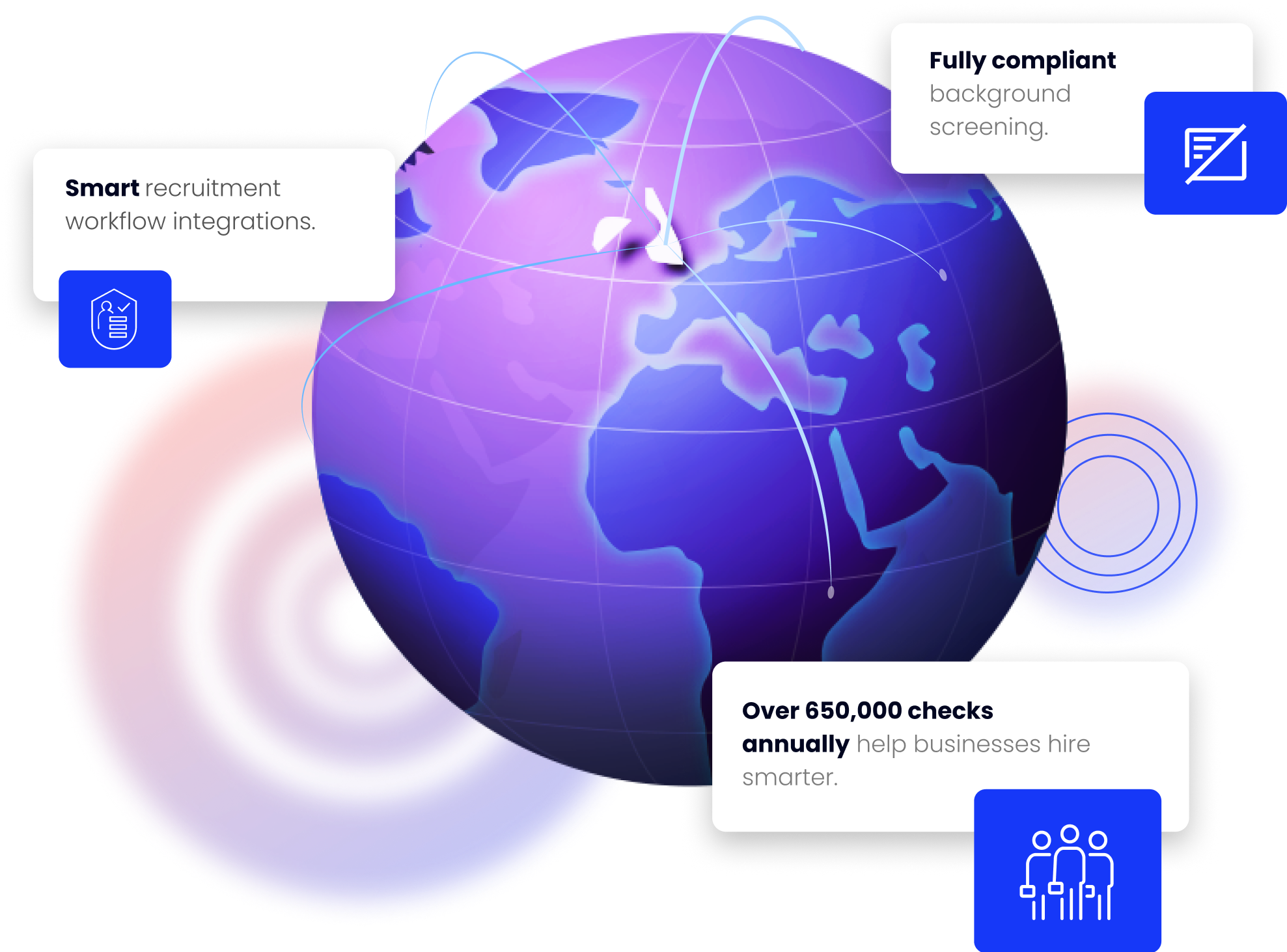 Hire confidently in the Middle East with fast, friendly, global screening, integrated into your workflow.
📞 Middle East: +971 4 42439427
Hire Global Talent with Confidence
We are experienced in supporting multinational corporations hiring to high standards for Middle East positions. The cost of a bad hire is multiplied when you're moving candidates and families overseas. 40% of applicants have inaccuracies in their CVs. Find out why the largest private and public enterprise in the Middle East use Credence for Background screening.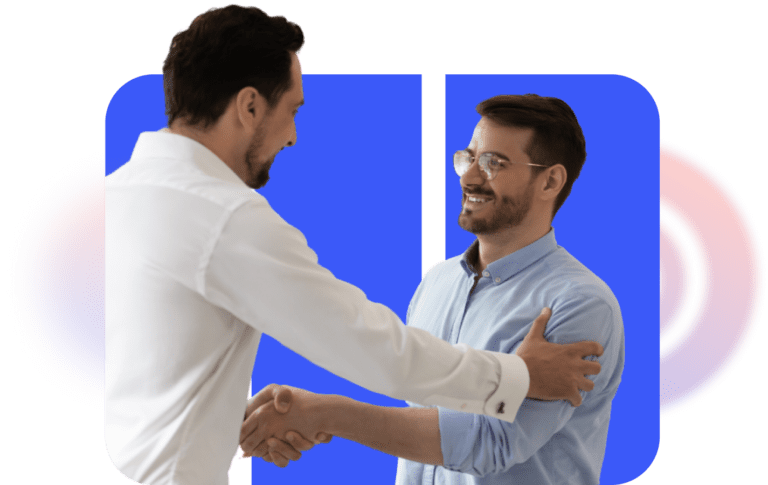 Fast Screening Integrated Into Your Workflows
Our modern check technology workflows simplify applicant screening by integrating with leading Human Capital Management (HCM) and ATS systems for seamless processing, reduced data duplication and faster global hiring. Candidate applications take < 20 minutes and you can track progress across 190+ countries.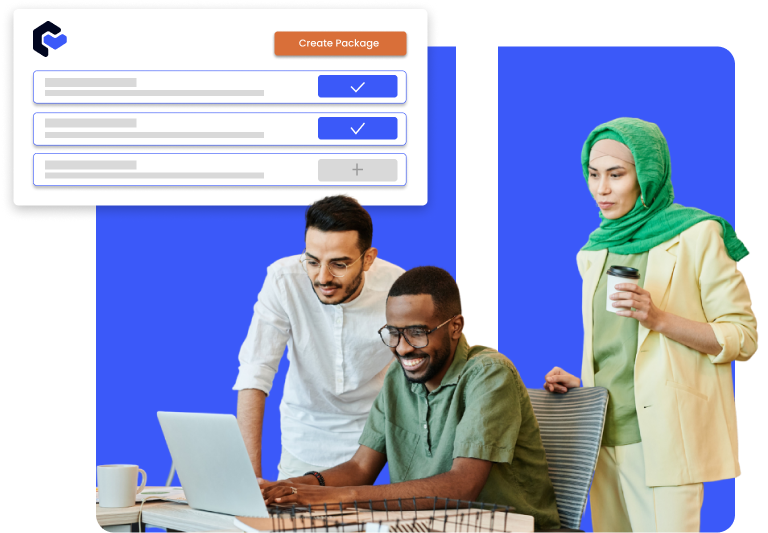 Dedicated Language, Timezone, and Middle East Case Management
Whether you're hiring from the Philippines, Australia, Egypt, or Lebanon, we've got the coverage to support your recruiters and candidates. You and your candidates have a dedicated case manager for end to end background checks.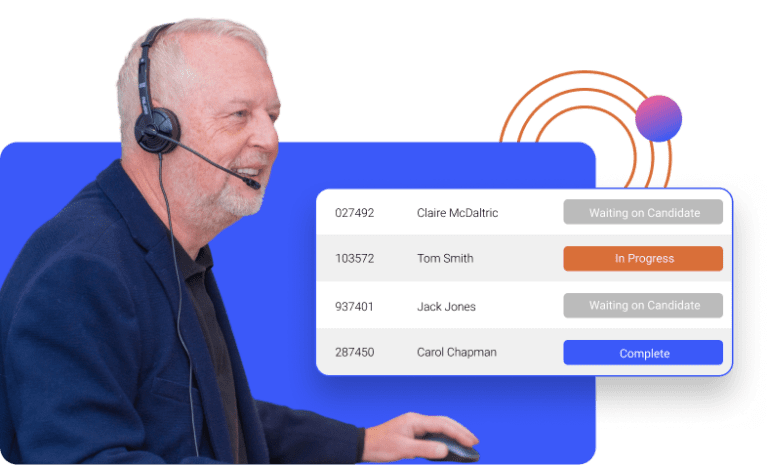 Our employee screening and pre employment background check services
Click the icons to learn more about our checks
Meet Your International and In-Country Support
Michael Whittington
Certn EMEA Managing Director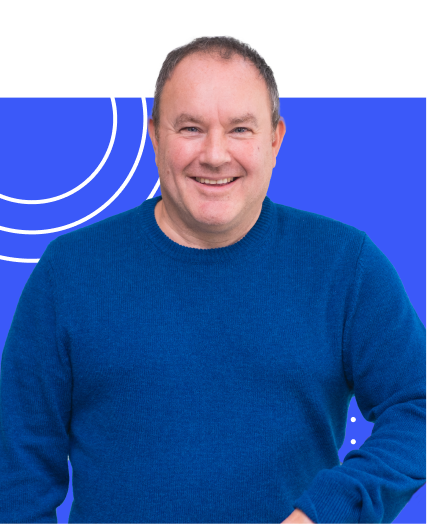 Doug Beavis
Certn EMEA Sales & Commercial Director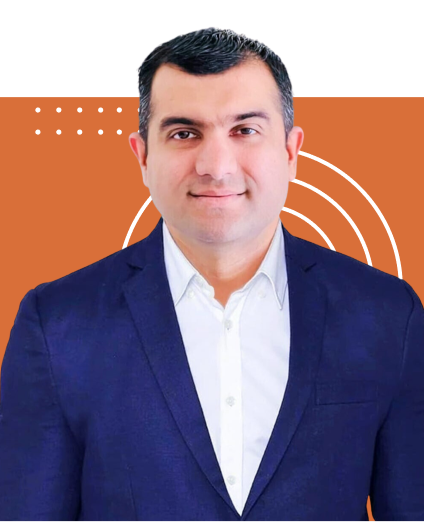 Dipesh Arora
Business Development Director – Middle East
Solutions fit to your industry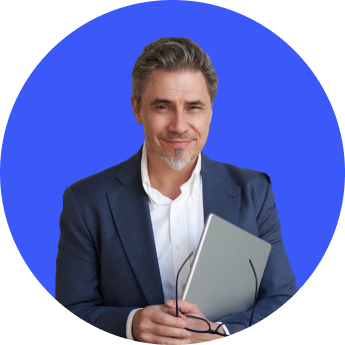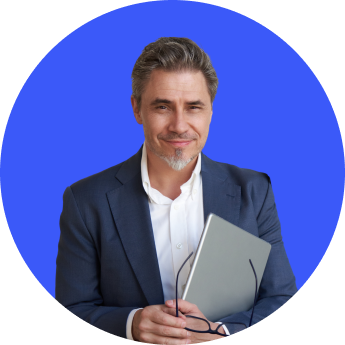 Financial Services Pre Employment Screening
Whether you need screening for senior managers, or other roles in your organisation, we have over 30 years' experience in delivering international financial sector screening solutions.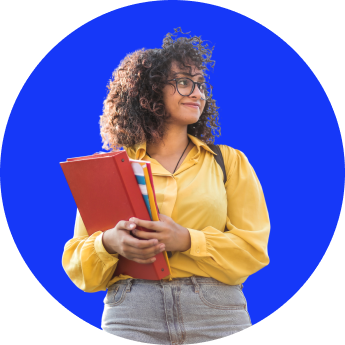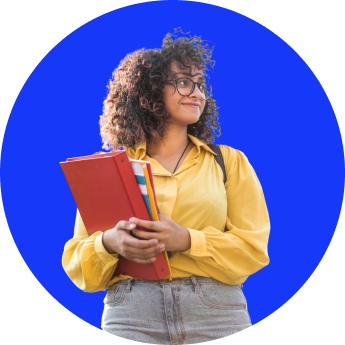 Schools, Colleges and Universities Screening
We have people working in education covered. Let us conduct your background screening for teaching staff, administrators, canteen staff, volunteers or site contractors.
Pre Employment Background Screening Packages
Our check packages provide reliable, economic employee vetting options for UK based and international personnel. Choose a check package depending on the risk level of the role you are recruiting for.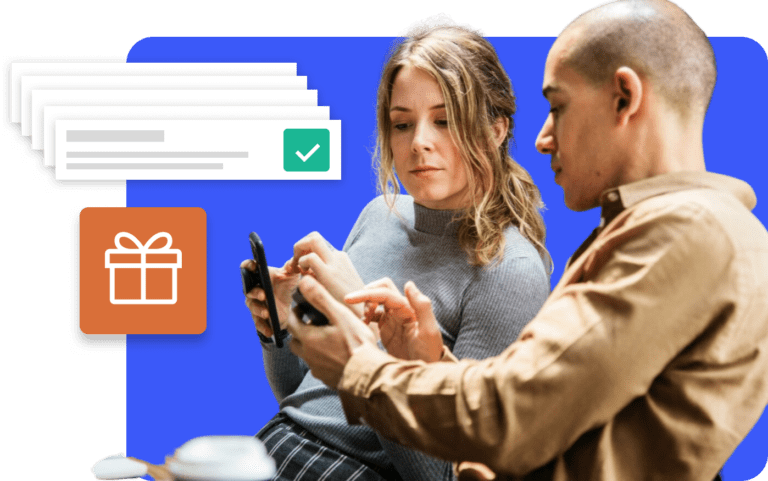 Great Reviews on Trustpilot

Get trusted, compliant results and dedicated account manager support.
Consult our latest product news, industry guides and more: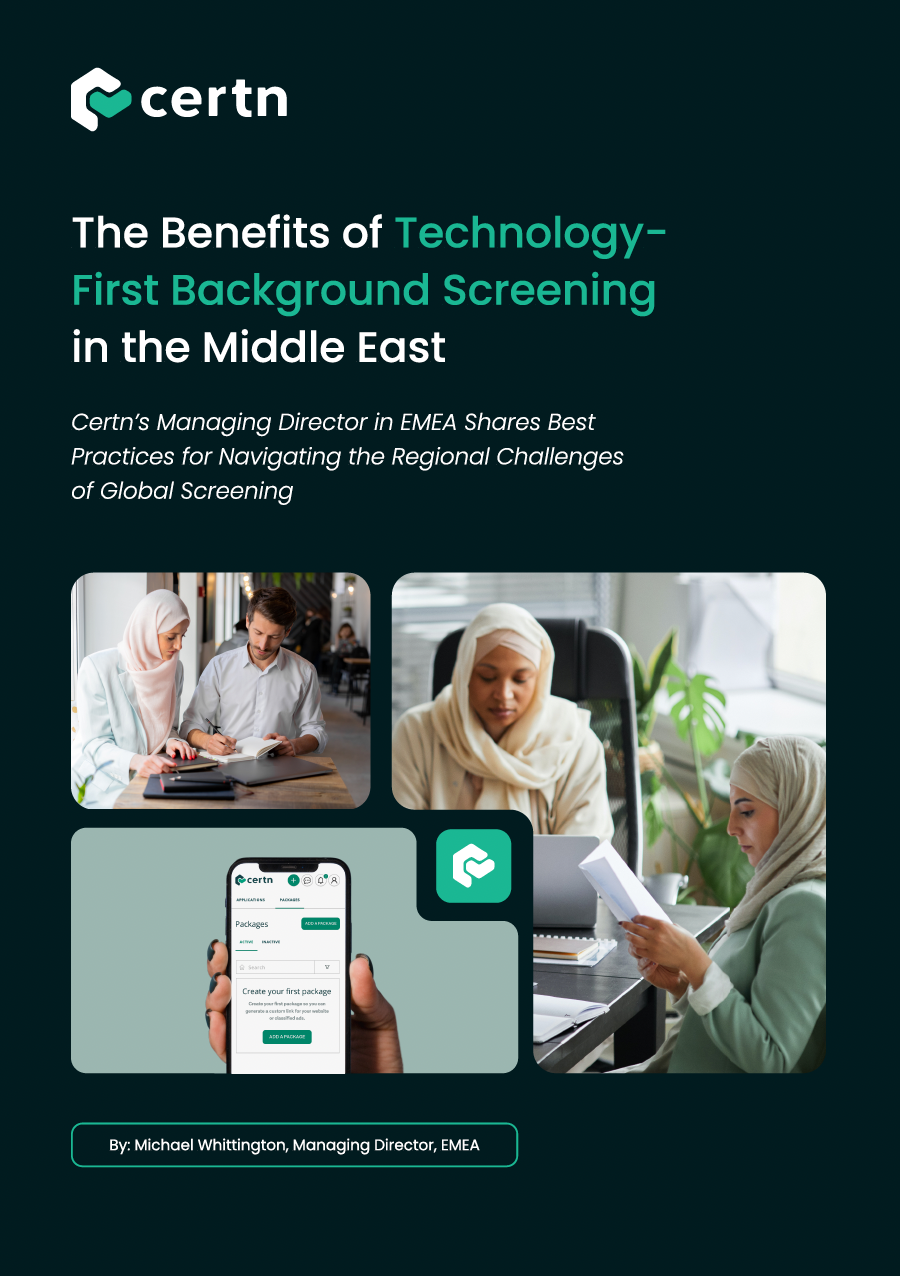 Resources, Whitepapers,
After more than 30 years in business, investigating Middle East hires for 2,000 multinational employers in the UK and globally, Michael Whittington, Certn's Managing Director in EMEA shares best practices for navigating the regional challenges of global screening. He outlines…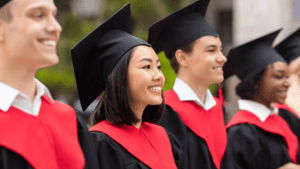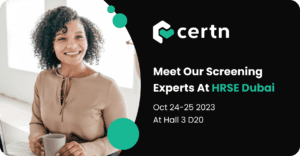 Webinars and Events
October 24, 2023 – October 25, 2023
Exhibition & Conference Hall 3 – Stand D20 Dubai World Trade Centre