AIRSIDE PASS
Timely and Reliable Airside Pass Screening
Our tailored screening programs help aviation clients and recruitment agencies conduct background screening for potential and current employees at airports and airlines.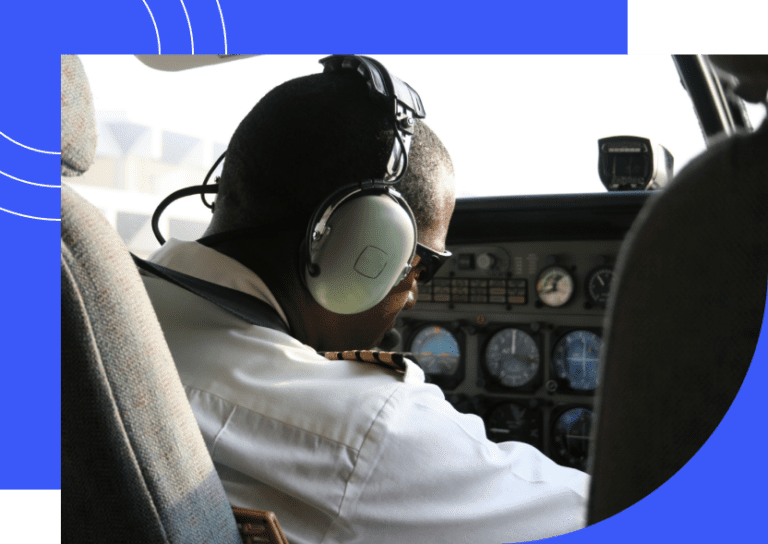 Background Screening to Meet Airport Security Requirements
Accurate pre employment screening – Ensure potential employees meet security requirements before obtaining an airside pass
Manage the burden of continual background screening – Ensure airport and airline employees continue to meet security requirements to work in restricted areas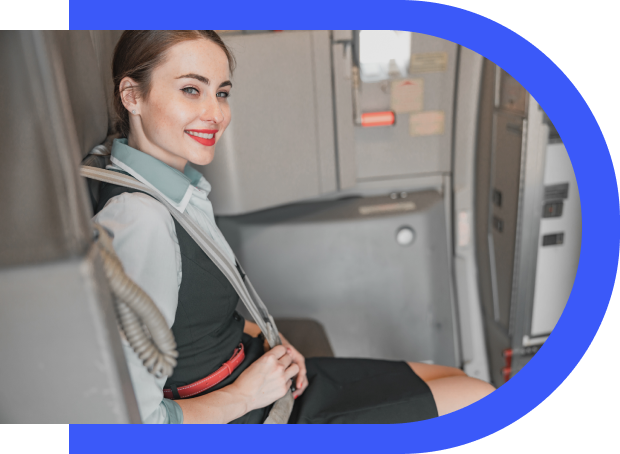 The Department for Transport Airside Pass Checks includes:
ID Verification – Full identity verification of up-to-date documents such as driving licences and passports (document checking service can be conducted virtually)
Basic Criminal Record Check (Basic CRC) – A check of unspent convictions conducted through the Disclosure and Barring Service (DBS), Disclosure Scotland, or AccessNI
5 Year References and Employment History Check – Reference checks conducted to BAA and DfT guidelines for all periods of education, employment, self-employment and unemployment, with any gaps over 28 days within the 5 year vetting period verified
Turnaround time: 10-15 working days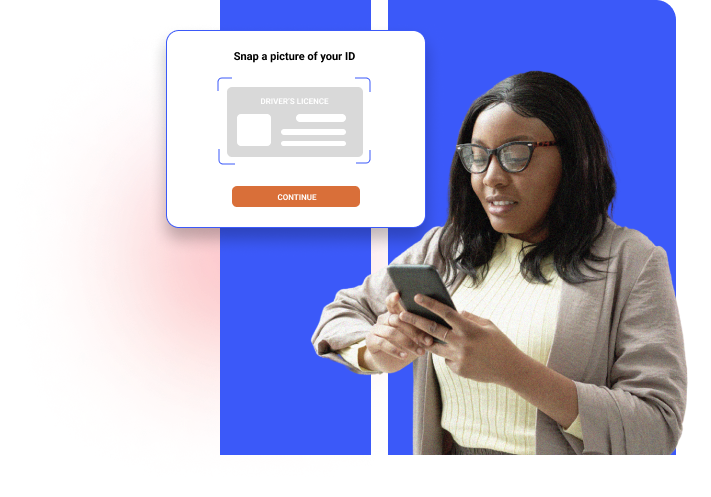 Frequently Asked Questions
What do I need for an airside pass?
To obtain an airside pass ID that permits you to enter and work in restricted areas of airports, you need:
ID check
Basic Criminal Record Check
International criminal record check (in certain cases)
5 year employment history verification
Credit check
How long is an airside pass valid for?
An airside pass is valid for five years, but if you don't use it for 60 days or more it'll be deactivated.