HealtHCARE SCREENING Services
Background Checks For Hiring Health Professionals
Find qualified and authentic healthcare employees when hiring using Credence background screening to ensure trustworthy, appropriately skilled employees and ensure Care Quality Commission (CQC) and Health and Social Care compliance is maintained.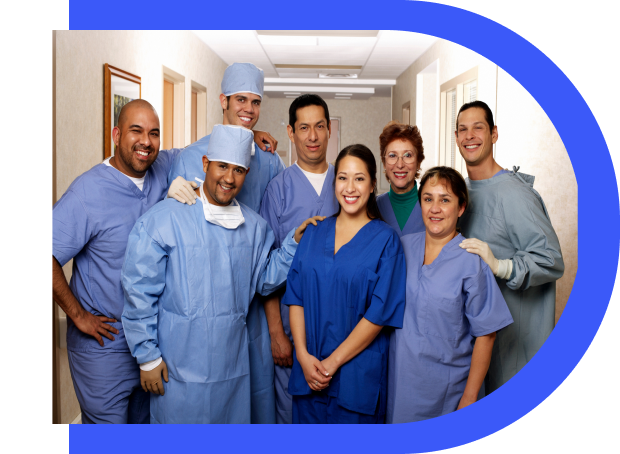 Verified Healthcare Credentials
Credence's background screening prevents employers taking risks to fill openings and ensures Care Quality Commission (CQC) and Health and Social Care compliance is maintained.
Whether you're employing permanent, temporary or agency staff our healthcare background screening checks help minimize your exposure to risk.
We work with all types of healthcare providers delivering trusted, compliant background screening services in line with NHS Employment Check Standards. Our screening service includes criminal record checks, professional licences verification, employment history, social media and academic qualification checks. Our Healthcare Screening Service can be customised to fit the needs of your organisation.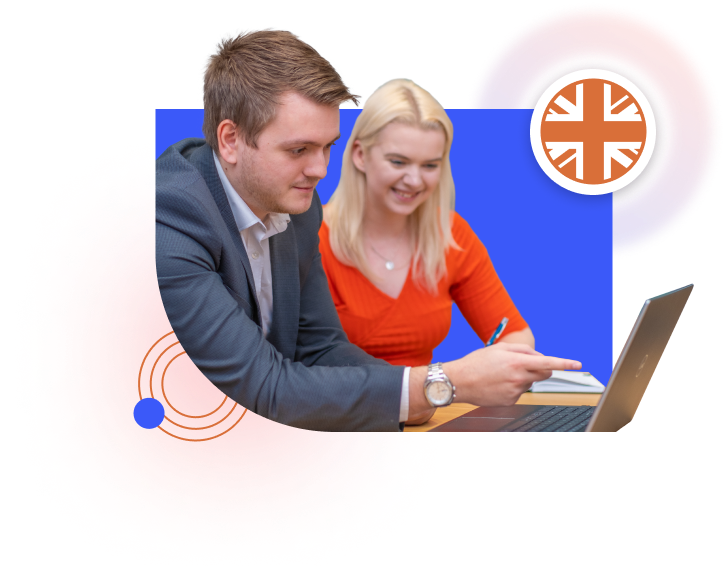 Identity and Right to Work Checks
1. Identity
Checking a potential employee's identity is important as any other checks will be invalid if the person's identity cannot be proven.
2. Right to Work
The Right to Work (RTW) check is conducted prior to starting employment. If the correct checks are not carried out and illegal workers have been employed, your business will be subject to a civil penalty of up to £20,000 per illegal worker.
Credence's thorough background screening process ensures that RTW checks are carried out in-line with Home office guidance to protect employers from employing illegally.
Credence can provide Digital RTW checks for British and Irish Passport Holders prior to employment. If using our digital identity check for Right to Work status, you must still ensure that the photograph and personal details in the background screening report match the person presenting for work. For non-British and Irish passport holders you will need to follow existing Home Office guidance.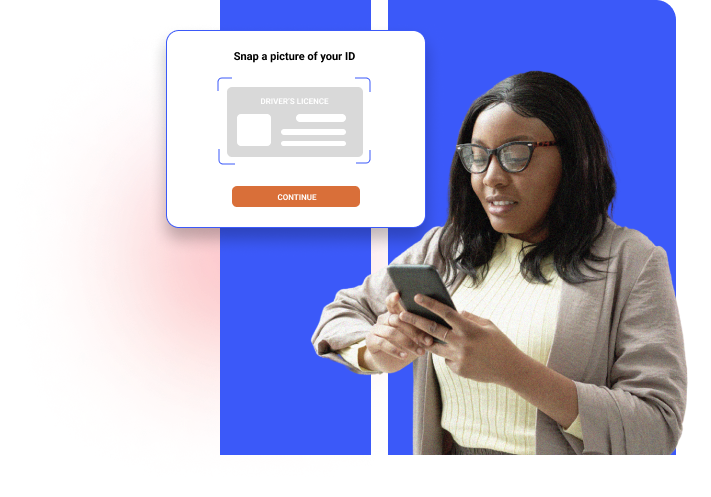 3. Qualifications
Checking prospective healthcare employees are recognised by the appropriate regulatory body and that they have the right qualifications to do the job is essential to protect the public and their employers from people hired with false, fake or bought degrees.
Credence checks the registration of health professionals with the relevant regulatory body and verify the highest academic qualification with the awarding institution.
4. Employment History and References
Our employment history checks ensure that candidates have the relevant healthcare experience and/or work history to qualify for the role. Our screening identifies applicants' false claims regarding false employers or jobs that didn't exist. We verify referees and look out for gaps in prospective employee's employment history and dates.
5. DBS Criminal Record Checks
Our Disclosure and Barring Service (DBS) checks cover three levels:
BASIC: Provides information on unspent convictions only and does not require a specific role to be provided. Credence is registered as a Responsible Organisation and can therefore apply for basic criminal record checks on behalf of our clients.
STANDARD: Checks spent, and unspent convictions held on the PNC, cautions, reprimands and final warnings. Credence, as a DBS Registered Body is able to process these checks using paper-based and digital method online via ebulk.
ENHANCED: As well as the standard check, additional information held by local police that is reasonably considered relevant to the role being applied for is provided. For enhanced checks it is also possible to check Barred Lists. This will check whether someone appears on the 'barring lists' for roles working with children and vulnerable adults.
6. Occupational Health
Our Occupational Health (OH) check assess whether candidates are capable and fit for a particular role. The professional assessment is undertaken by an Occupational Health Nurse, and where applicable the Occupational Health Nurse will follow up with the employee's GP.
Our pre-employment Occupational Health check evaluates candidates' "fitness" for their role and depending on the role, this can include candidate mental and physical 'fit' for role limitations to undertake duties. This employee health assessment check can assist employers evaluate suitability prior to hire or return to work. Eg pertinent for roles in dangerous work or roles requiring frequent twisting, bending, or lifting.
We are here to help you!
Whether you need to carry out a high volume of DBS, Right to Work, Occupational Health Screening or run reference checks, we can help. Our dedicated account managers ensure candidates are fully tracked for CQC peace of mind. We can get you set up on our online customer management dashboard within less than an hour.
We offer a Pay As You Go service and with over 650,000 checks undertaken annually, we provide as trusted compliance screening service to help you hire the right people.
Credence Stands Out Amongst Other Background Screening Companies