Partner HUB
Background screening solutions for resellers, company partners, trade organisations and more.
Join our Partner program to ensure members, client compliance or provide screening service options to your customers.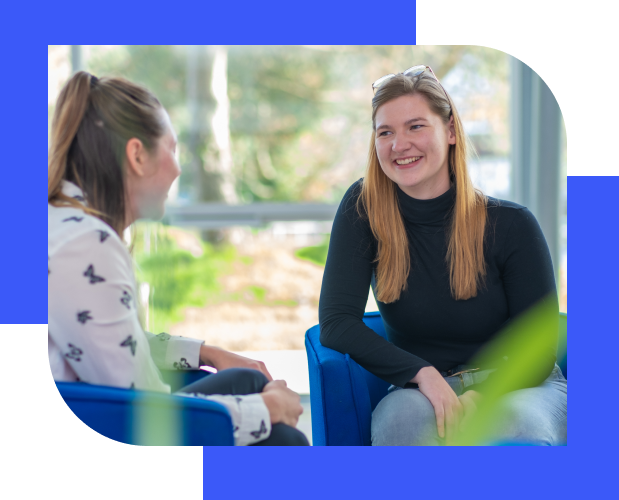 Partner Screening Checks
This empowers Partners with everything they need to provide customers, employees or students with reliable, compliant background checks.
The Power of Partnership
The Partner program is built on a simple premise, together we accomplish more. As a screening service reseller, White label or company Partner we ensure our customers and people have the right skills and credentials to flourish.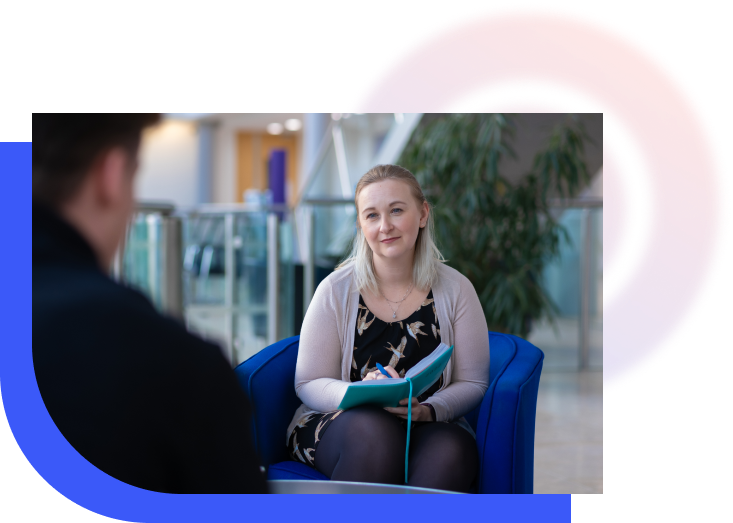 Why Become a Credence Partner
Signup as a Partner to empower your business with the tools, insights and business support needed to grow or manage your background screening portfolio.
We promise a Supportive Partnership
We combine world leading background screening services with dedicated account manager support to help your background check business grow.
Our large-scale capability brings in more business. We offer a seamless online global process that can provide a steady income for your business, is simple to onboard and orders are instantly confirmed in the management platform.
White Label Partners co-branded order form enables it to be embedded onto any page of your website. Background screen your clients without ever sending them away from your website.
Innovative Online Management
We provide global background checks for your customers without increasing your workload. Our screening services are tracked in a comprehensive screening platform for ordering, tracking and reporting.
Online data and progress at your fingertips give you in-depth insights into your background screening performance to monitor demand
Access our world leading employee, client and student screening service. We are an accredited UK based checks provider, with 650,000+ compliant and specialist industry checks processed annually.
Support when you need it Our dedicated business account management team are here to help you with phone assistance, direct messaging, our partner management platform and step-by-step guidance.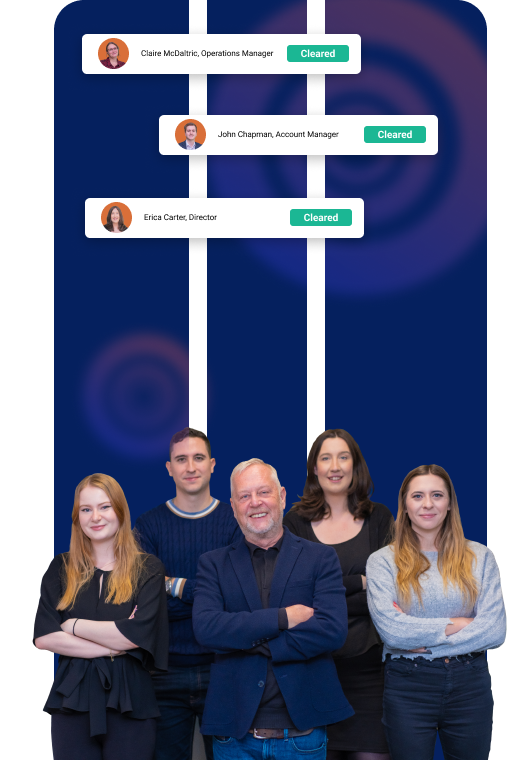 How Does Payment Work Between Us?
Discount or commission information is provided at the 'Agreement' stage of Partner sign up.
Verified Partner contact number and emails are associated with your account to keep you in touch with routine Partner updates and ensure account manager oversight by the Partner Primary User Agreement signatory.
Logging into our Management Dashboard allows you to access to your customer checks, view your check types or order bulk checks.
White Label Partner
Online background screening service where the Partner is guided through the IT integration with no direct expenses related to checks order processing.
No implementation/maintenance costs
Business back office dedicated account management support
Wide range of screening checks
Fast implementation
Detailed sales reporting
Easy set-up and management platform
Flexible commission structure
Payments management
Reseller Partner
These are Partners resell Credence check services to end customers directly managing front-line ordering, checks order uploads to online management system and provide first-line customer service support.
We enable Reseller Partners to easily on-board additional background screening services provided by Credence. Our Reseller Partners know they can trust us to deliver exceptional, compliant global background screening solutions to their customers.
Company Partner
This offers large educational or company businesses that process multiple and frequent student and employee background screening checks with the opportunity to manage their regular bulk screening requirements.