Social Media Searches
After you've conducted conventional screening, you've found the perfect person for your position. However, does their online presence show a different side of them? In the modern era, it's uncommon for someone to not have a digital presence – with the average person having seven social media accounts. Credence can provide social media screening which impartially reviews an applicant. Protect your company from making the wrong hire – or find the best fit for your organisation's culture. 2021 has seen the demand for social media searches and screening soar – and when you look at the recent news, it's easy to understand why organisations are increasingly focused on this potential weak link. Cricketer Ollie Robinson was suspended by the ECB just as he was making his debut for England against New Zealand at Lord's. The reason? The very same day as his announcement, historical social media posts containing racist and sexist content emerged. A recent CareerBuilder survey found that 70% of employers conduct social media searches on candidates. Moreover, a third had reprimanded or even fired a current employee for their poor online conduct. Half of companies check up on their current employee Throughout May, over 10% of Credence's social media searches revealed undesireable content: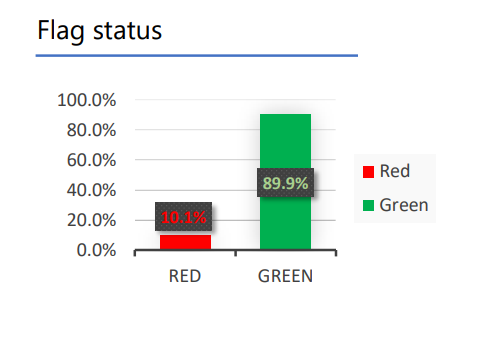 The searches utilise thousands of data streams tied to the applicant, where we then divide the results into four main categories. These are: hate and discriminatory behaviour, violent content, sexually explicit content and inappropriate/undesirable content. Here's a breakdown of what we discovered last month: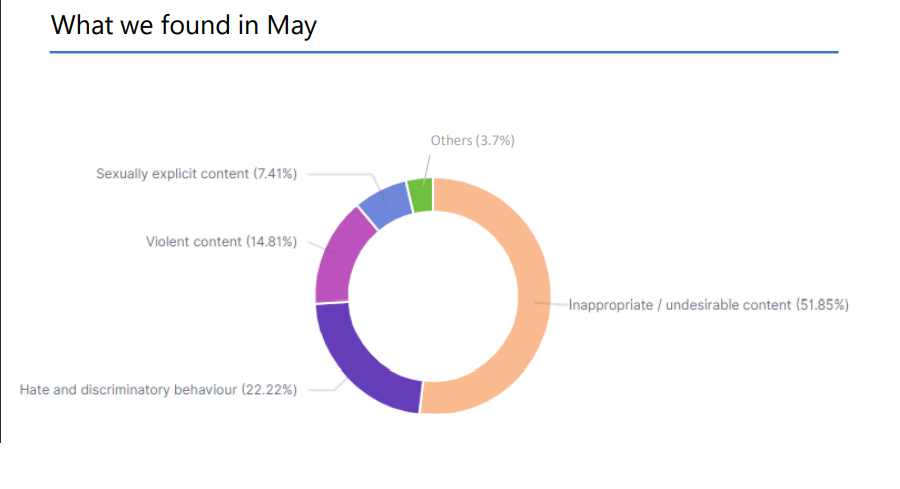 Every check is GDPR compliant, and we hold ISO 27001 accreditation as a testament to our rigorous information security standards. Credence uses a pay-as-you-go model, giving you the flexibility to make the right hire at the right time. Contact our team with any questions, a request for a free demo, or advice on how we can put together a bespoke package for your organisation.