International Screening
International Verification Checks To Validate Candidate Information
We specialize in reliable, compliant and secure global employment screening services.
Global Checks With Dedicated Management
Our consultative approach utilises dedicated, multilingual account management teams to streamline your international pre employment screening programs and meet your unique business needs.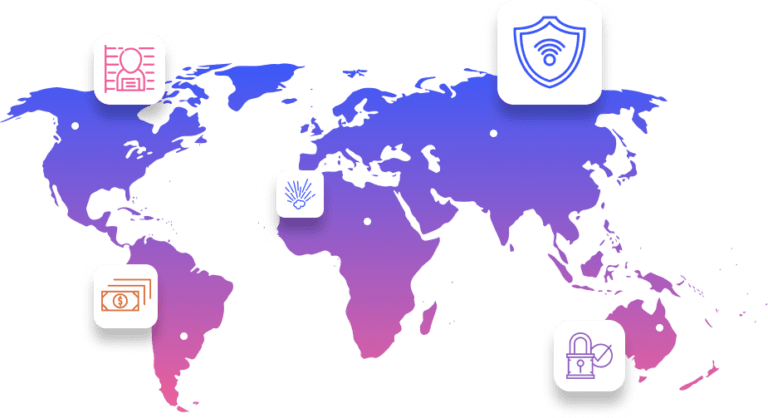 We apply 25+ years of global in-depth knowledge of background checks and regulatory compliance to our international verification services. We are trusted by thousands of businesses worldwide, and our in-house teams undertake over 650,000 screening checks across 190 countries annually for clients in the UK, Middle East, Europe, North America, Asia, and Australia.
We also use our network of worldwide partners and specialist industry regulatory knowledge to provide international identity, criminal record, financial, education, reference, professional license, directorship, driver history checks and more. Our trusted international verification checks save valuable HR resources and speed up hiring to validate the best talent.