DIRECTORSHIP CHECK
Our Corporate Due Diligence Check Involves An In-depth Analysis Of Businesses
It helps you make informed decisions in regard to partners, customers and competitors.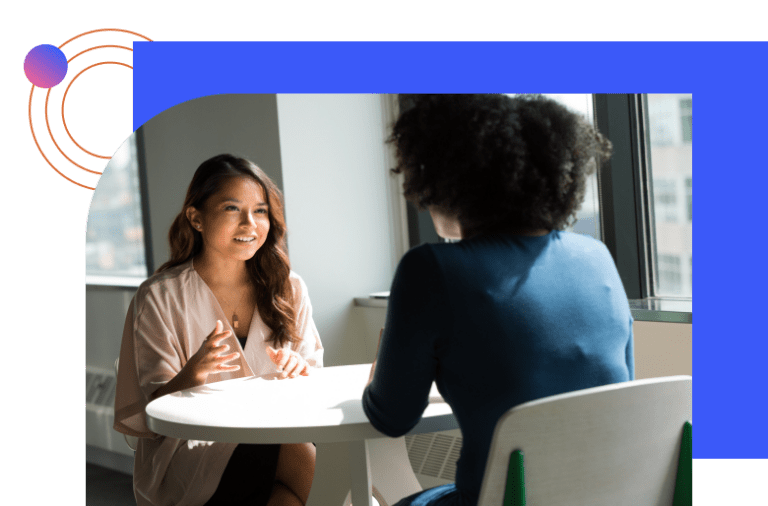 Due dilligence on business partners
Within the complex world marketplace there is an increasing need to know more about those with whom you do business, whether it is a Know Your Customers (KYC) exercise or a review of a business partner, supplier, and distributor of your products or services. Or you may want an in-depth review of a business with which you are looking to enter into a joint venture, acquire or are in dispute.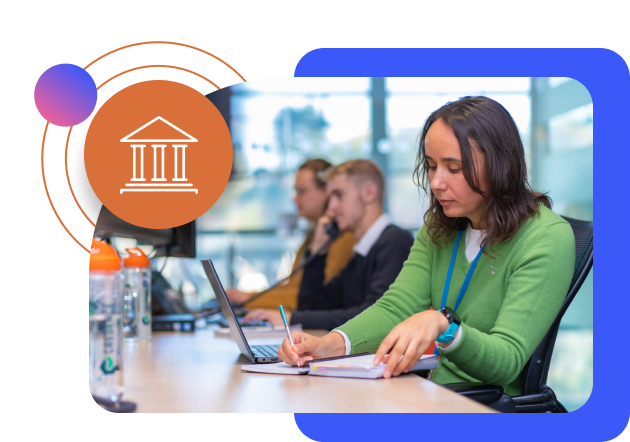 Good Practice
There is increasing legislation (FCPA, UK Bribery Act, Money Laundering Regulations 2007, US PATRIOT Act, Sarbanes Oxley) that can have a serious impact on the reputation and financial performance of an organisation. These impose requirements or suggest best practice on directors to take reasonable steps to protect their company and in some cases themselves from reputational damage, significant fines or even imprisonment.
Key Benefits
Client Focused Approach • Speed of Reporting • Affordable Prices
When carrying out due diligence we access public record information and, where possible, obtain the data from the primary source, whether it be the official company registry or the local courts. All information contained in our reports is referenced, so you know the relevant source.
We are proud to have experienced research teams dedicated to each country we cover. These teams have extensive knowledge, high expertise and great understanding of the country with which they deal and carry out local and English language searches in the media, in proprietary and in country specific databases.
Scope of work
Proprietary Database Searches
Search the subject's name against various proprietary databases for inclusion in governmental sanctions, watch-lists and blacklists.
Media
English and local language media searches, both full search or "Red Flag" issues only.
Internet
English and local language internet searches, both full search or "Red Flag" issues only.
Country Specific Checks
Search of data sources in the host jurisdiction to include, for example, litigation, bankruptcy, criminality, regulatory, directorships and other appropriate sources.
Corporate Filings
Includes information such as registered beneficial owners, directors, registered office, incorporation data, share and financial information.
For more details see our sister company, Garancie Limited